WestWords has partnered with WSU for their Family Fun Day for International Literacy Day.
WestWords has facilitated a Flash Poetry event for the day! All info is below…
Flash Poetry
Think, write, perform. Slam poet, Dante Florez will be scribbling, scribing and sprinting you through this process but be ready for it to be fast. This is flash poetry. A poetry workshop followed by a performance. Come along and step in the lime light!
Dante Florez is a writer in the Sydney Spoken Word circuit. Between writing poems, he is still trying to figure out what it means to be a Second-Generation Australian. (He also daydreams what life would be like if he actually used his gym membership.) Dante has featured at both Speak Satellite x Enough Said and Granville Poetry Slam. He is most proud of competing in the 2018 Bankstown Grand Slam, where he placed second alongside his team.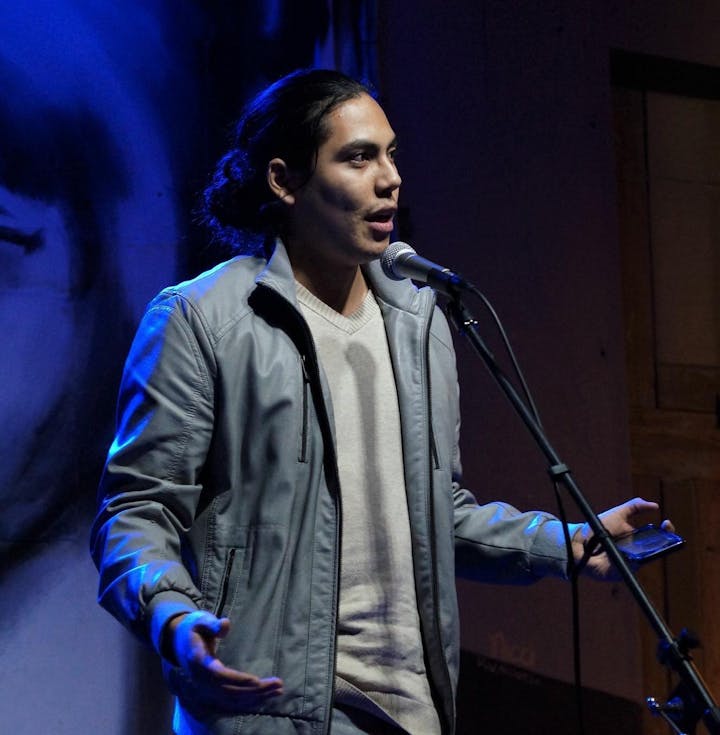 When: 
Saturday, 7 September 2019
1:30 pm – 2:30 pm
Where:
Whitlam Institute, Western Sydney University Parramatta Campus Victoria Road Parramatta, NSW 2150.
Cost:
Free! Click here to register here.